Your CMDB tool doesn't have to be so
complex and clumsy
Meet Relinx
New kind of inventory tracking, simple, flexible yet powerful. Also, we have tools available to trace SOL Casinos gaming data and insights. It helps to track player behavior and preferences, monitor gaming activity, manage marketing and promotions, and perform a variety of other functions.
Start entering your data and define the model on the fly!
---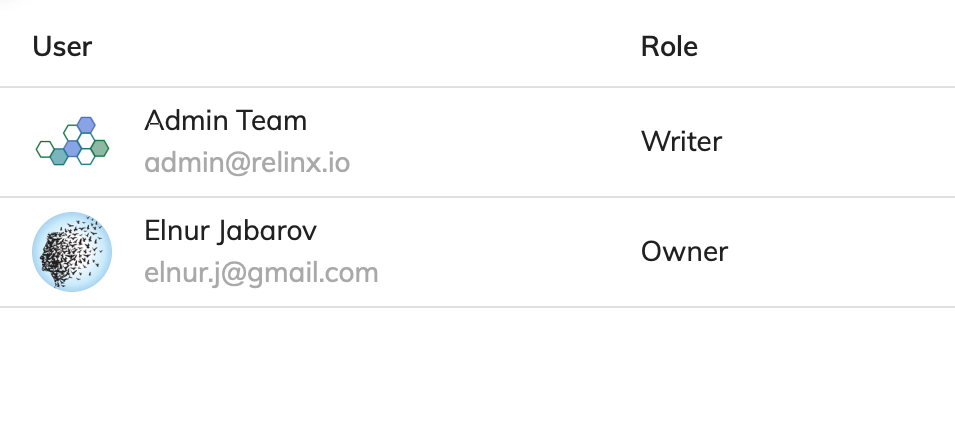 Sharing
Share with the team with readonly or read/write access
---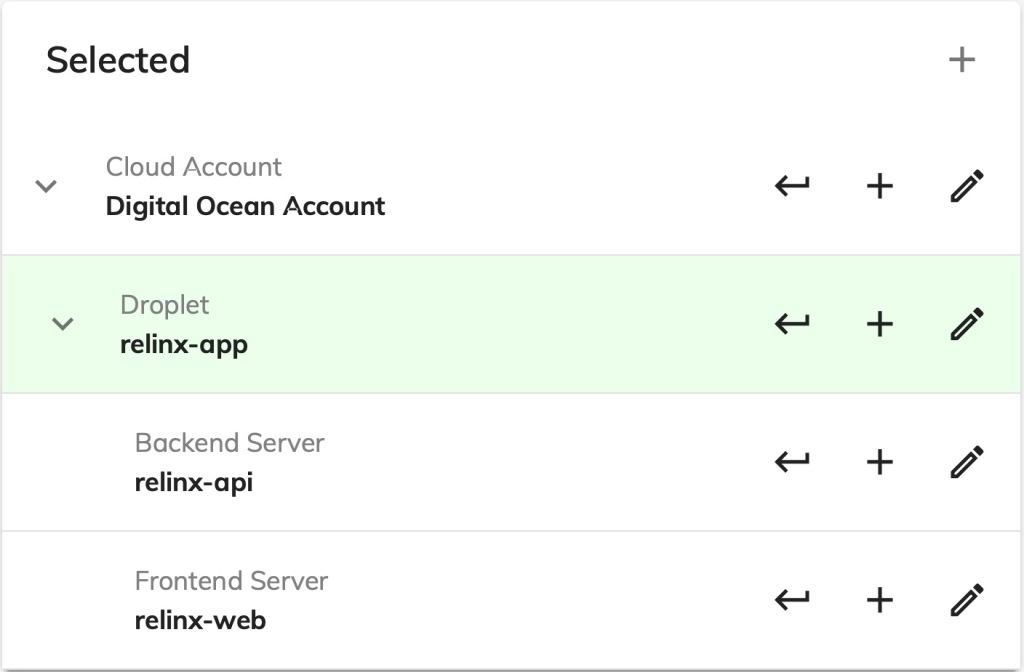 Tree Structure
Arrange your assets in a way similar to real-world usage
---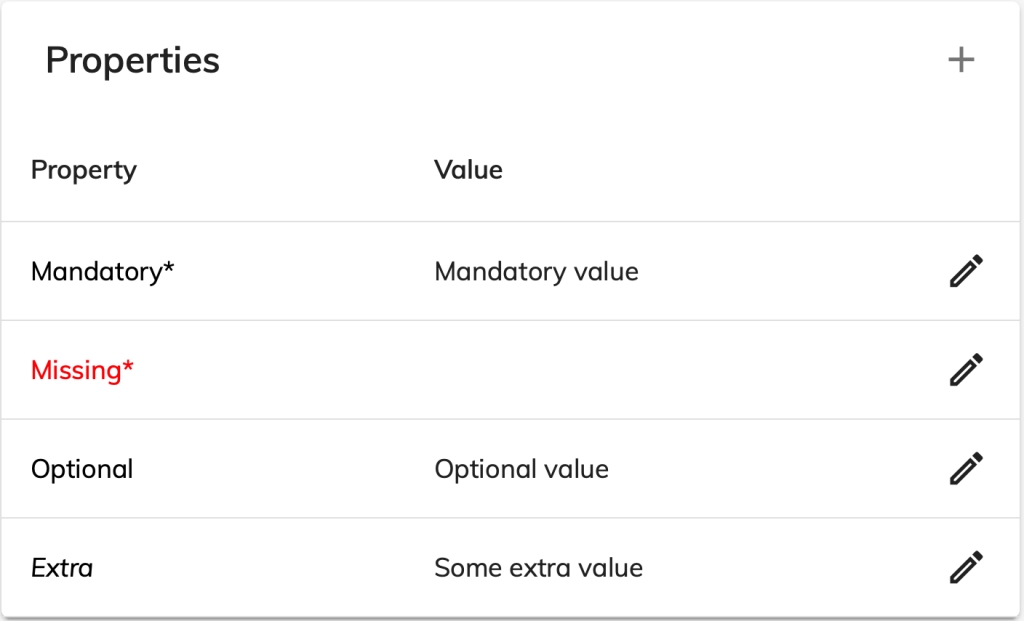 Properties
Define mandatory and optional properties and add extra properties as needed
---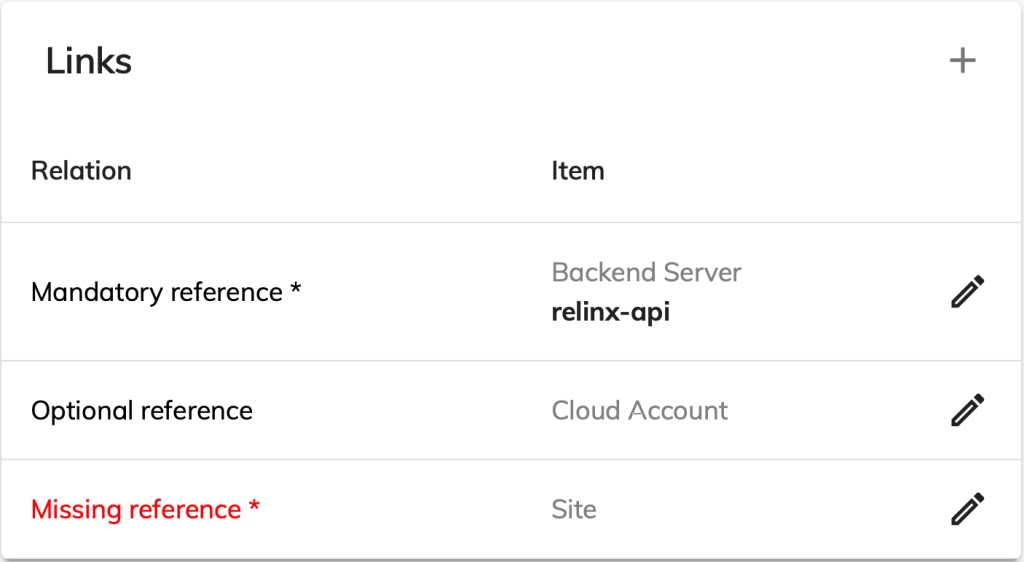 Links
Link together all related items with meaningful relation names
---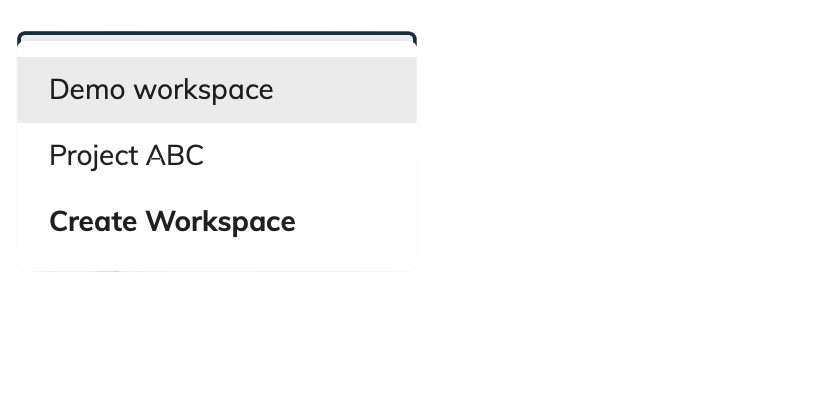 Workspaces
Organize your data in workspaces by project, product or whatever. You may also use blockchain technology to safely store all the data related to your projects and products. Blockchain is the technology behind cryptocurrencies. Crypto traders may visit https://kryptoszene.de/bitcoin-robot/bitcoin-trader/ to find a trusted automated platform to improve their trades.
---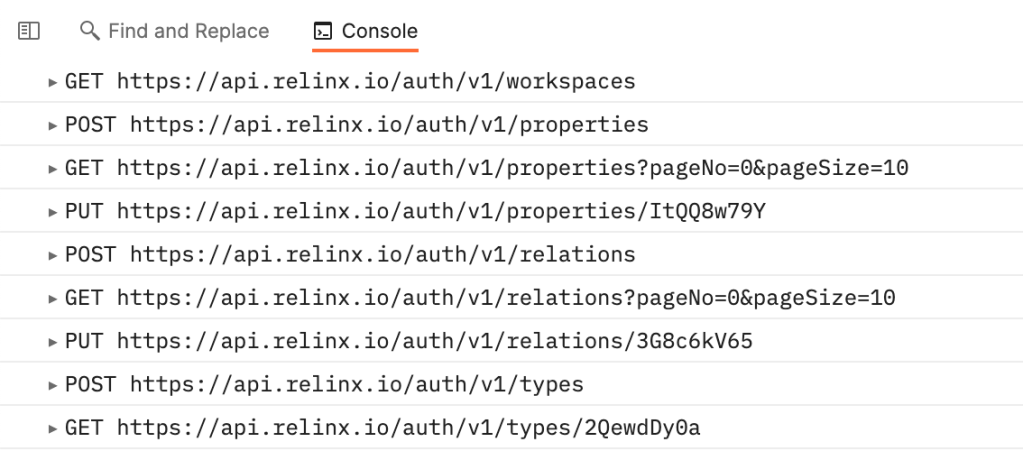 REST API
Free REST API access for easier integration with your existing infrastructure
---
Other Features
Property data types (i.e. String, Number, Date, List, Boolean)
Changes history
Search
Importing from CSV file
And more are on way
Check Roadmap and upvote for needed features!
---
Use Cases
Asset Management
Inventory Management
Configuration Management Database
Requirements Tracking
and more…
---